Faville Remodeling Page
1661 2nd St N
Wisconsin Rapids, WI 54494
715.424.3370
jhfaville@yahoo.com
I have been in the remodeling and building business part time since 1980 and full time since 1990. I started out working as a painter, and then added drywall and carpentry. Some of the projects I have done over the years include:
interior and exterior painting and staining
wallpapering

drywall hanging taping and spraying
plaster and drywall repair
kitchen and bathroom remodeling
ceramic tile work
garage construction
porch, fence, and deck construction
door and window installations
basement remodeling including egress windows
trim and framing carpentry
fascia and soffit installation
aluminum trim coil window/door wrap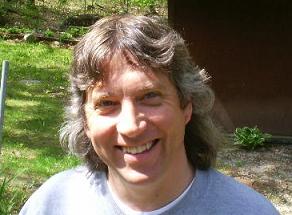 My Wisconsin Dwelling Contractor Financial Responsibility Certification is ID # 13088
My Contractor Liablity Insurance is through Fehrenbach-Mogg Insurance, Wisconsin Rapids.
I would like to thank the many customers I have had over the years!
And I would like to thank all who have given my name in referall to new customers!
Updated on February 15th, 2008
Here are some pictures of some of the projects I have done over the years: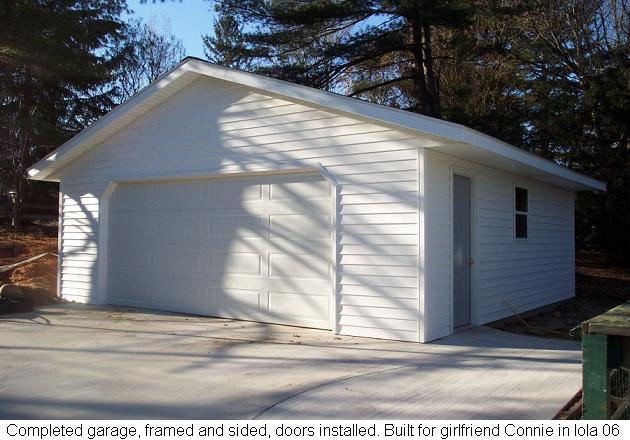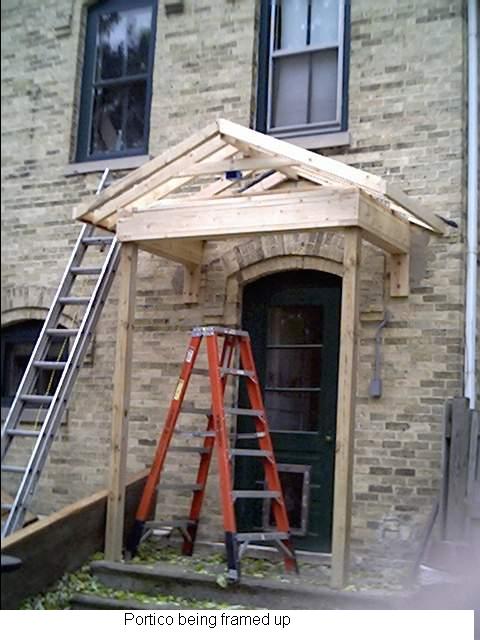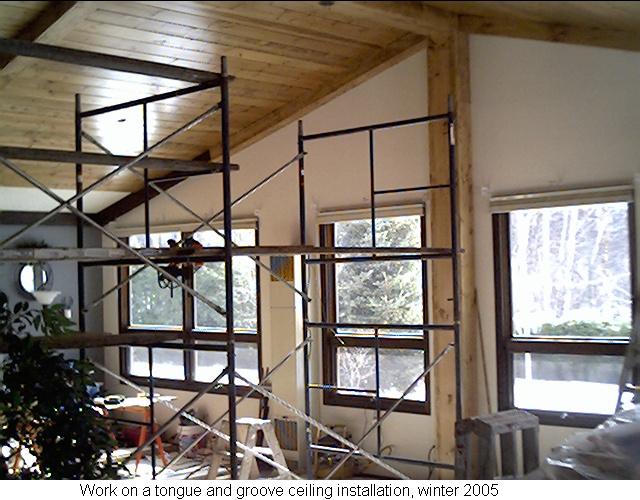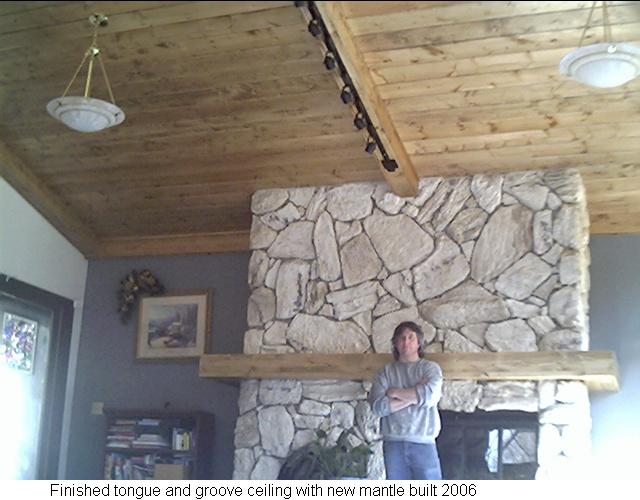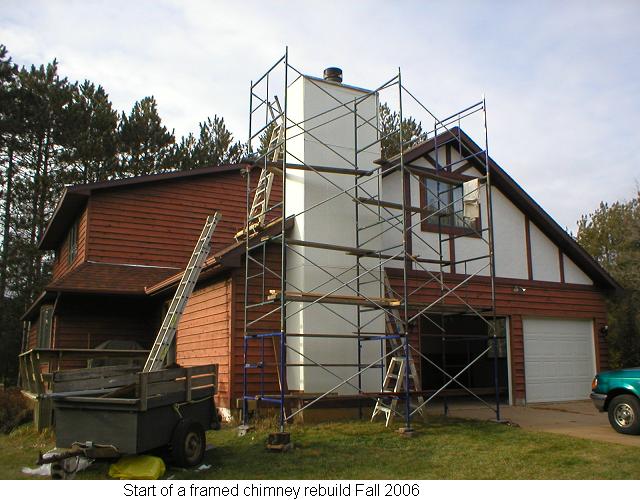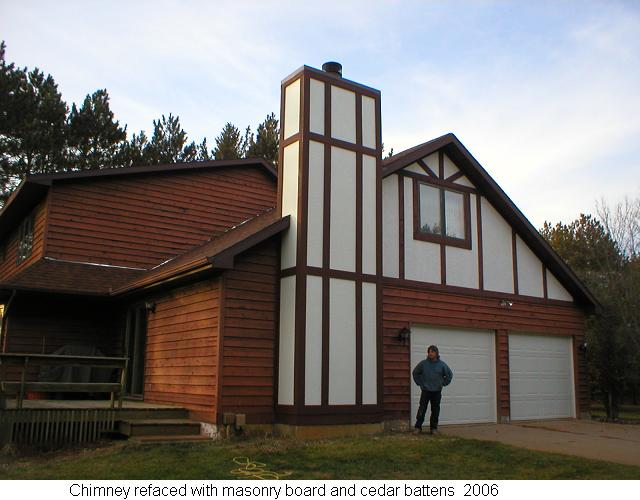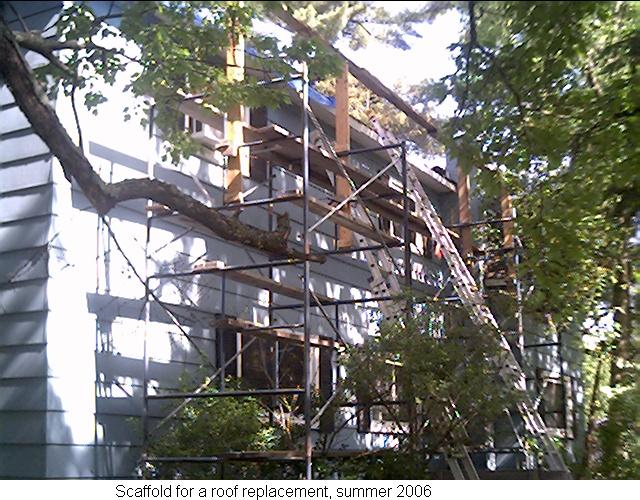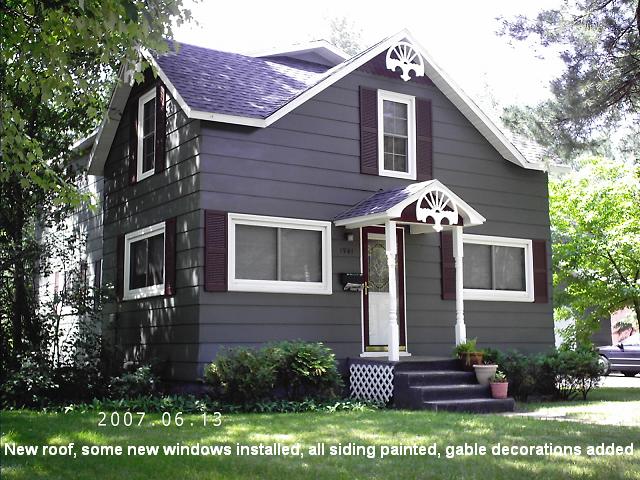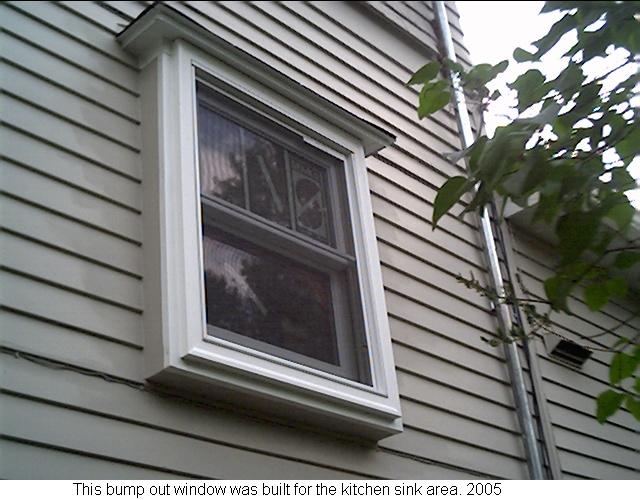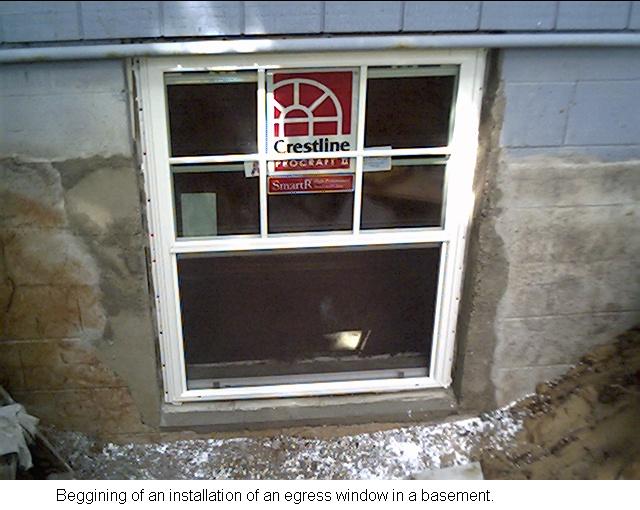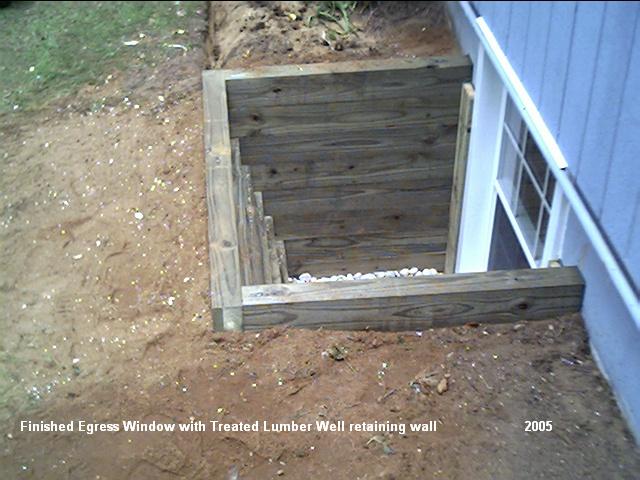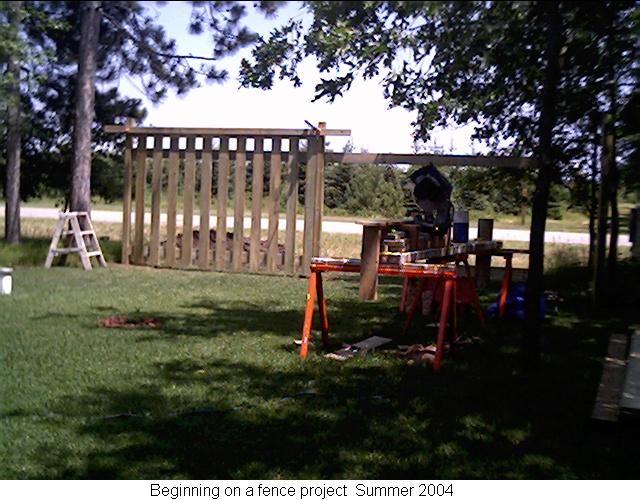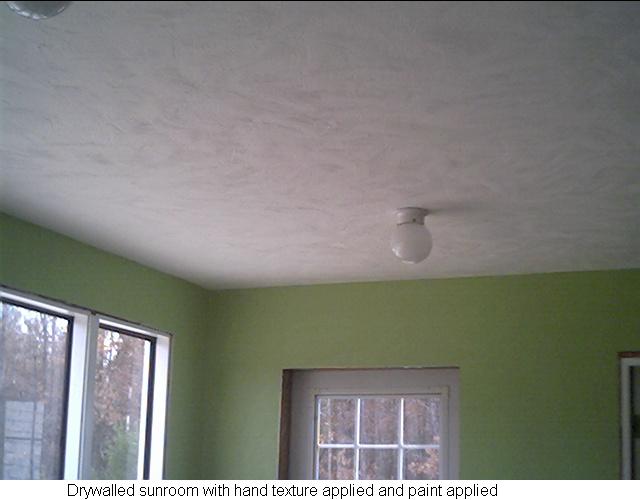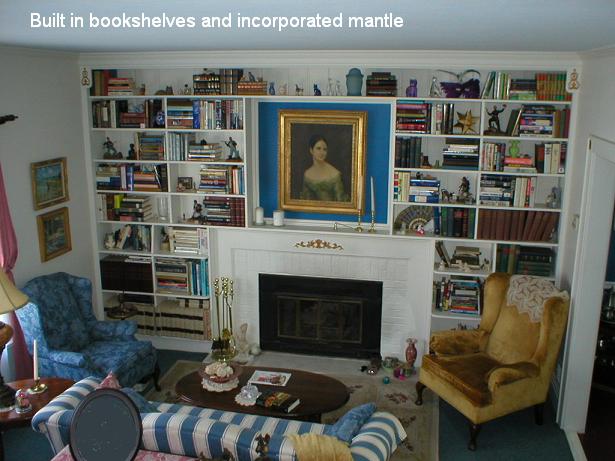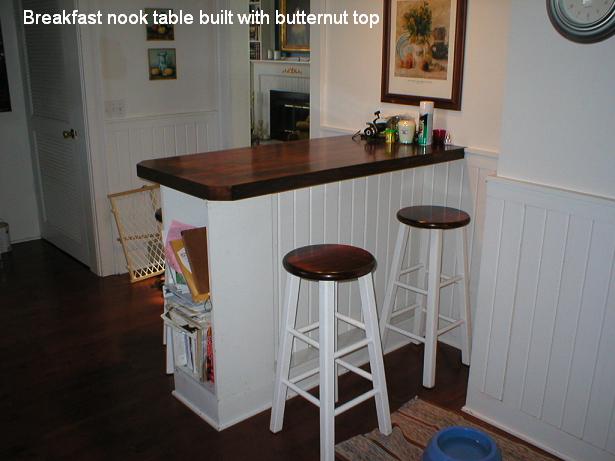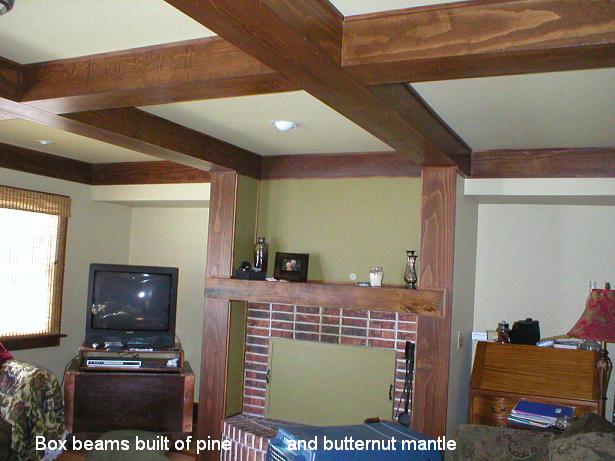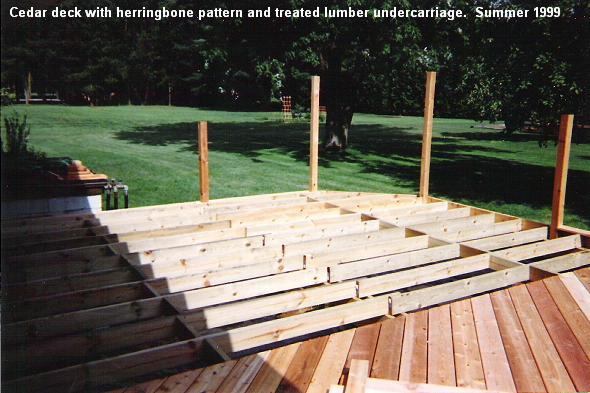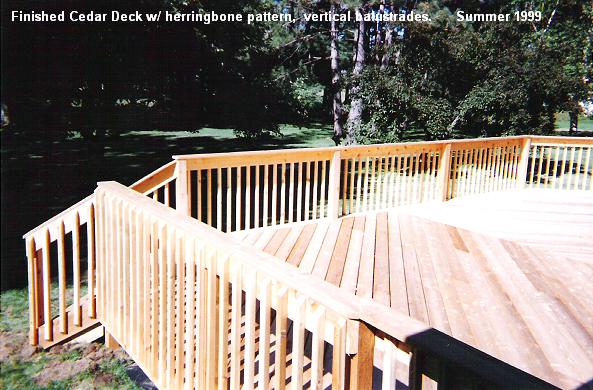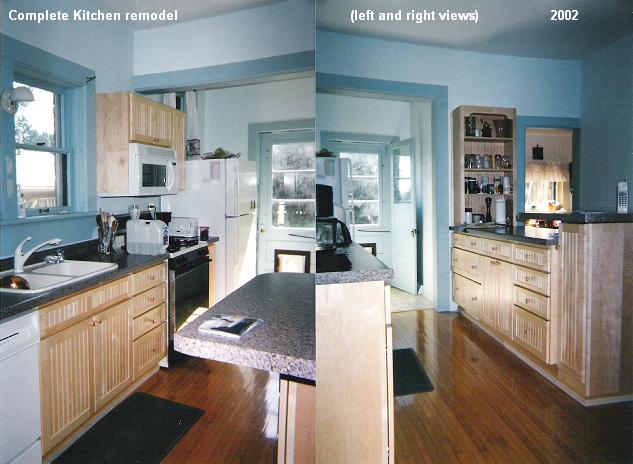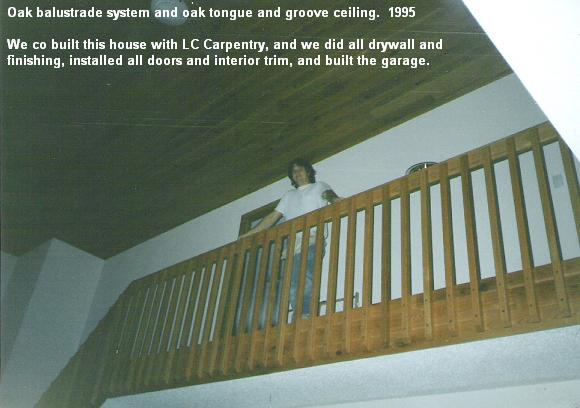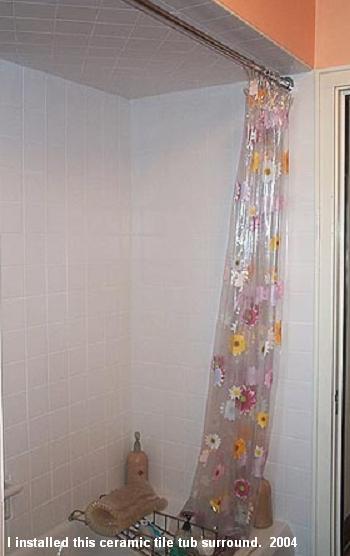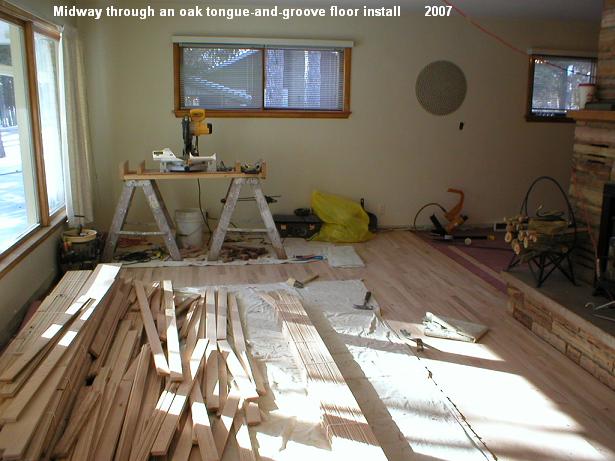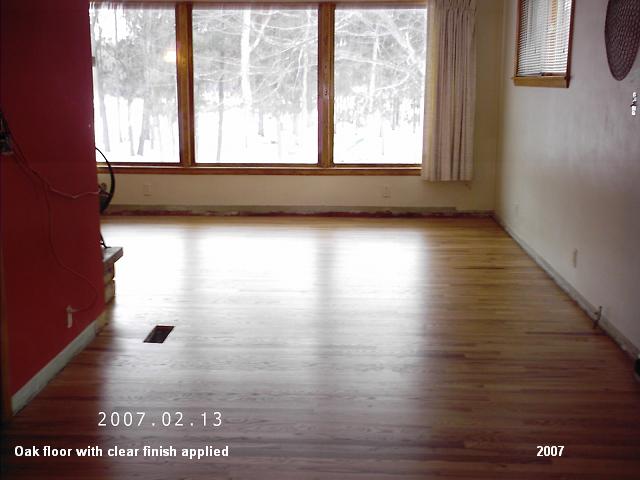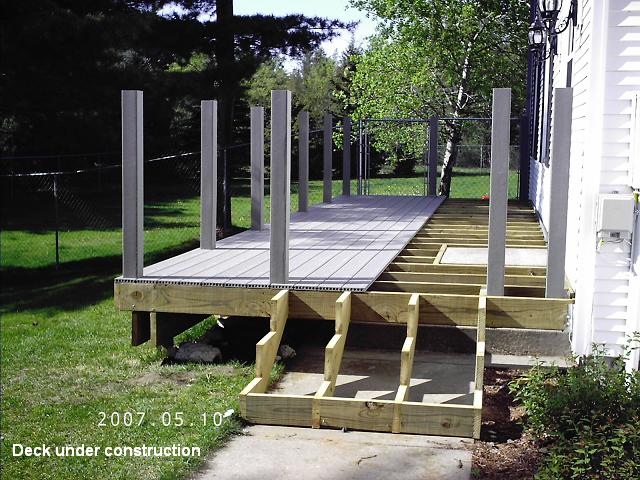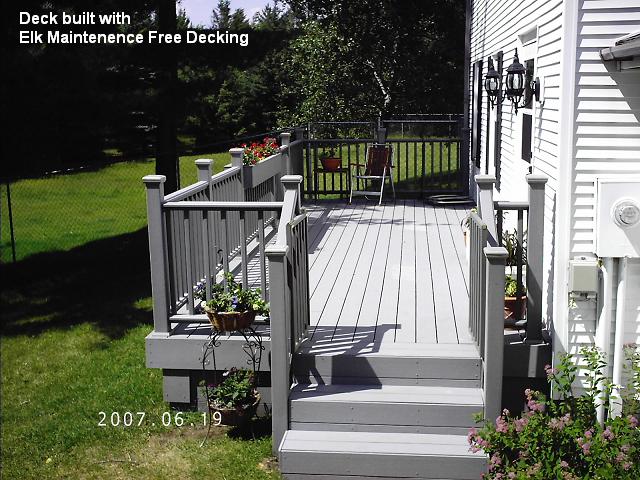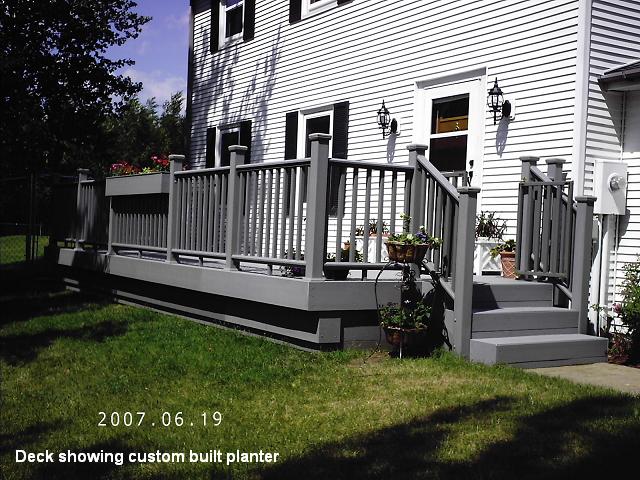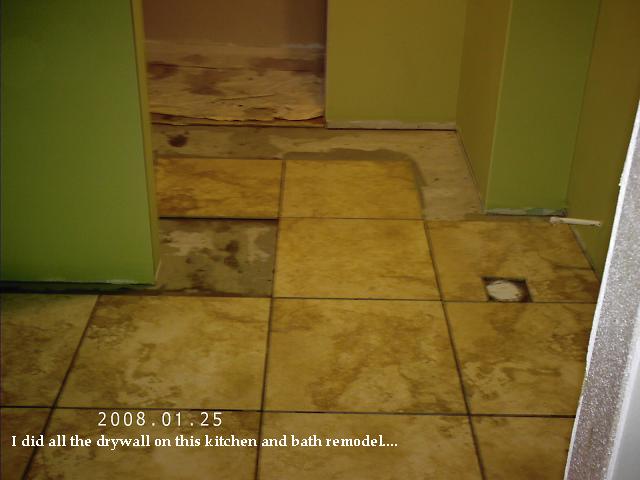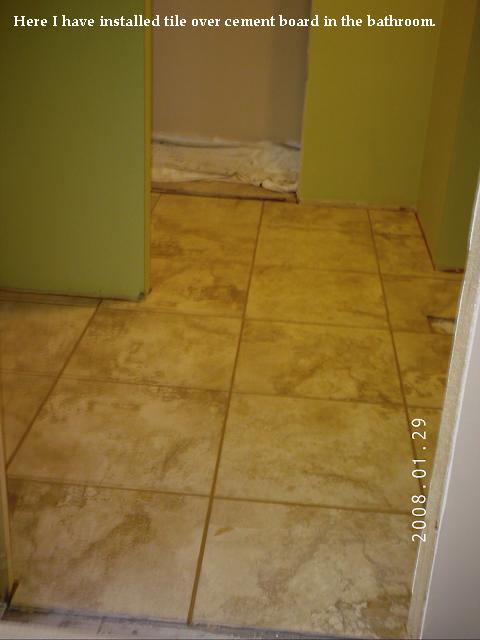 Thanks for visiting!
~Jack Faville